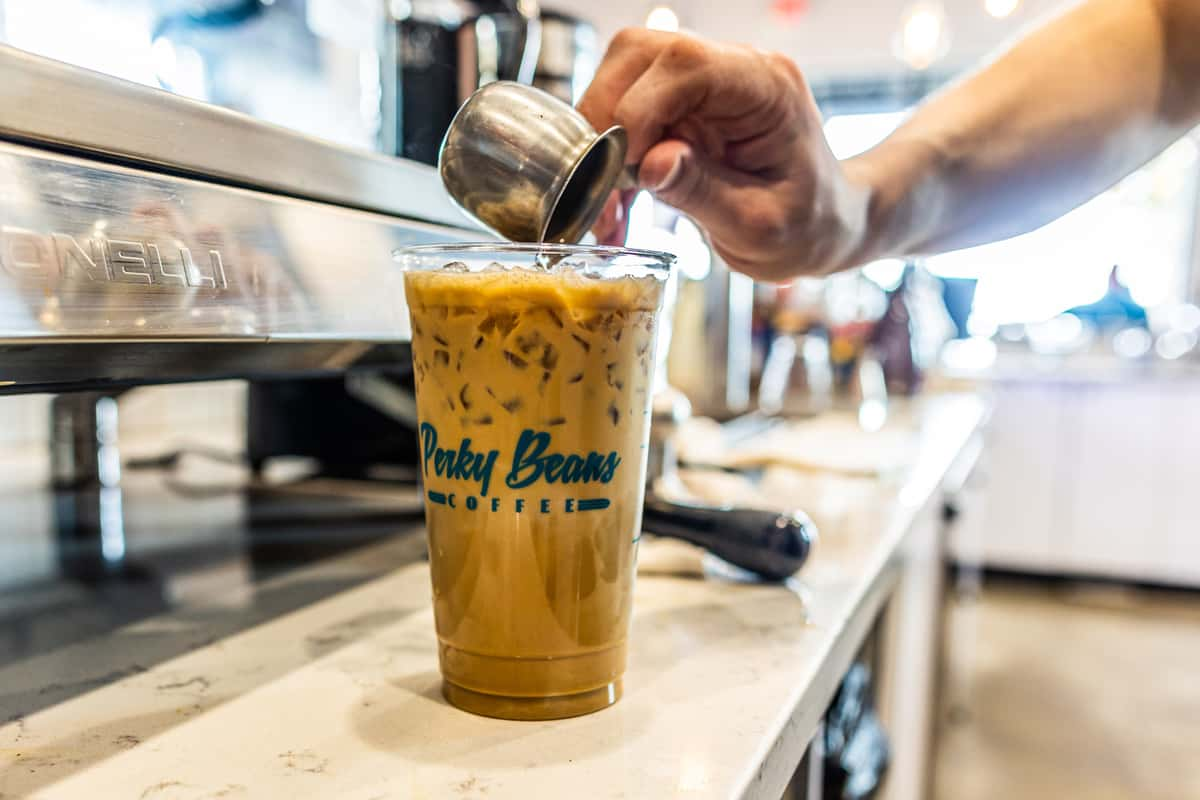 Join Our Team
Ready to be a part of a really Perky team?
If you are passionate about coffee and love working with people, we'd love to hear from you!

We are always interested in talking to hard-working and outgoing candidates for current or upcoming Barista and Leadership positions. Fill out our form to apply!